Boy have I been on a designing streak of late... I just can't stop! When I'm a roll like this... I don't like to stop & keep myself kind of in my designing bubble (which I'm sure frustrates my fella... I hope he understands)... cause it doesn't happen too often where I just keep going and going and going!
Here's just a few of my most recent new designs.... Was feeling the cute vibe it seems.
This first was a request from a lovely lady in Sydney, Australia for her daughters christening. It matches her cake somewhat...
Keep an eye out for this one to soon be appearing on a number of different products for different occasions.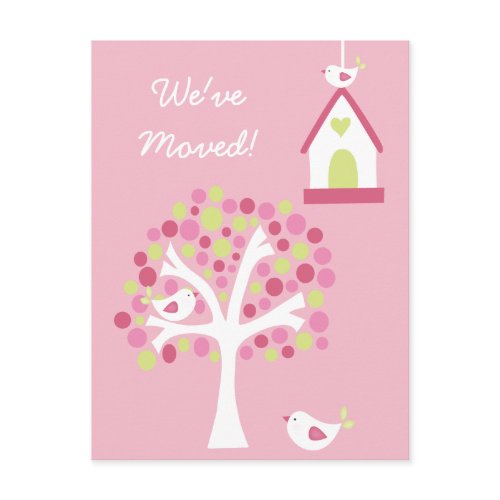 And because I was feeling the cute vibe I decided to try my hand at a children's farm animal party theme design... here's what I came up with... It's a mixed media design... with the fence being made up of an actual photograph of wood planks. The rest is my own vector design created with my wacom pen tablet.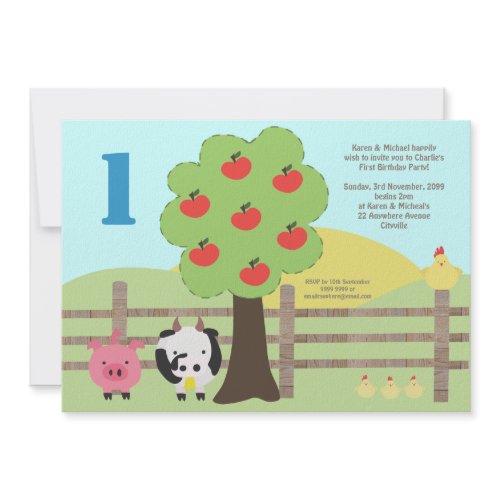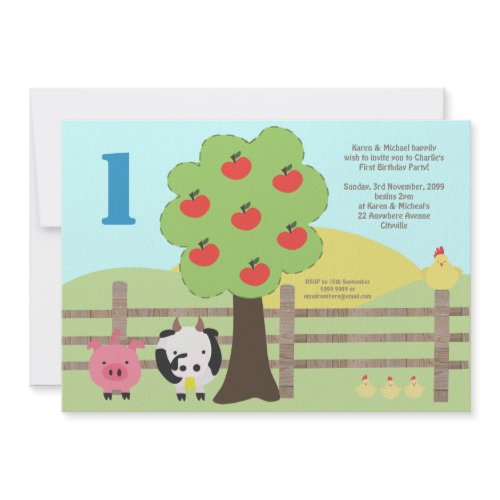 I'll post some more when my design streak wears off some :)